About RV Counselling
Dr. Roopali Virk, Ph.D started RV counseling with her academic excellence.
We at RV counselling have been practising since the year 2000. Our Vision is for the world to be a better place and for everyone to be happy and healthy. Mental health and psychological well-being play a pivotal role in achieving happiness and success. We help individuals, schools, and institutions by providing a wide range of services.
We specialise in optimising career opportunities for individuals based on their aptitude and interests. We care for people dealing with stress, relationship issues, marriage and divorce, low self-esteem, depression, sadness, grief, loss of job, and much more.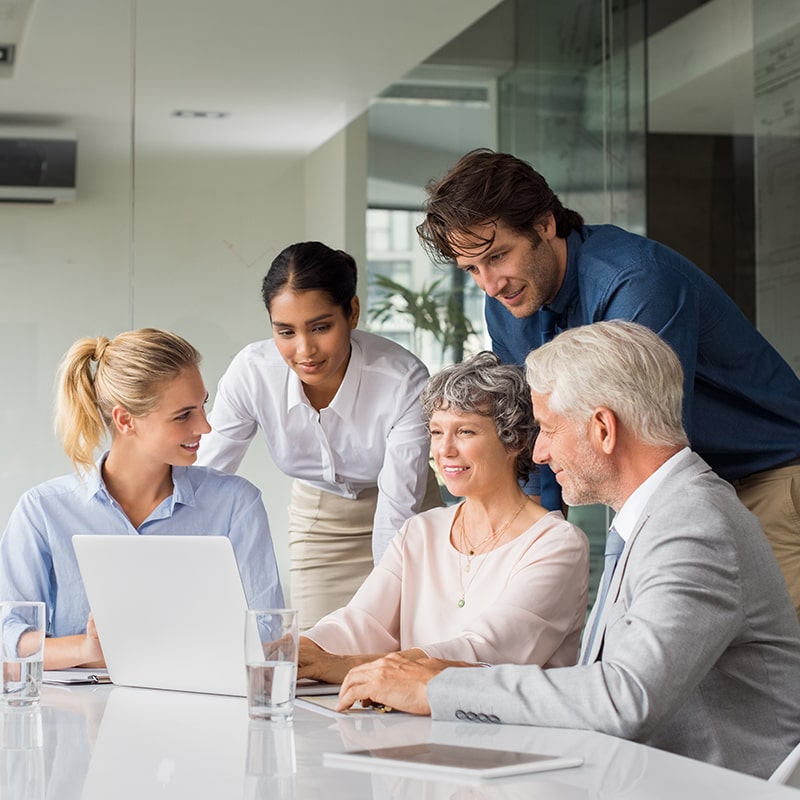 23
Years Experience in Consulting.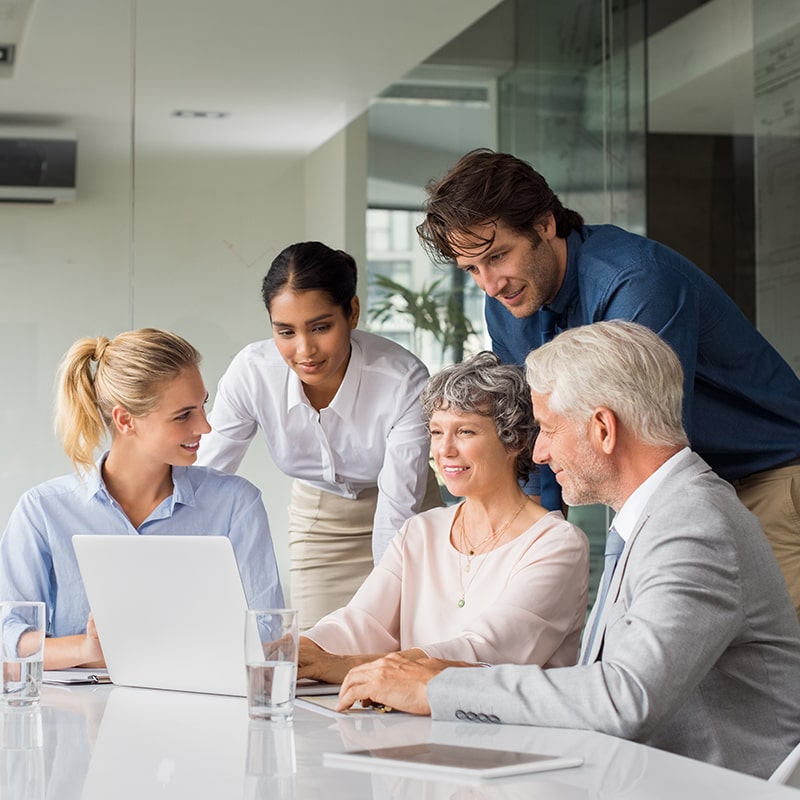 23
Years Experience in Consulting.
We are experts in helping children and parents with educational and behavioural concerns, career counselling, and career guidance based on their aptitude. We provide career services related to studying abroad. Our team is especially trained and qualified in helping students choose careers and universities abroad. We provide guidance and step-wise information regarding various foreign universities and schools*.
We use the latest standardised IQ and SLD assessment tools for all age groups. And administer individualised training programs (ITP) based on the assessment results to help students overcome the difficulties faced.
We also deal with various clinical conditions such as depression, ADHD, OCD, anxiety, ASD, and more. We provide a safe environment to our clients to open up and discuss anything that is bothering them. Our USP is being there for you when you feel alone in a safe and private manner such that you feel comfortable and heard. We partner with you in your care and help with treatment measures that come up as a result of a collaboration of doctor and client. We help you develop life-altering habits that cause real change in dealing with life's many obstacles.
We will help you feel validated and heard. Your concerns will be safe with us. Once you believe in and trust our methods we will take you through a process of healing, providing peace and comfort from your concerns. Our methods will include a battery of tests to ascertain diagnosis instead of just relying on human interpretation. We follow a scientific protocol in addition to our two-decade-long experience and knowledge.
We promise complete secrecy and privacy. No one outside our practice will ever find out that you are in the therapy of any kind of relationship with anyone in our team. Anything discussed with your care provider will be sealed in perfect secrecy forever. It will be between you and your doctor only.
If you feel alone or confused or are dealing with anything under the sun that is affecting your happiness you can reach out to us. We are here for you! Together, let's make the world a happier place!!