OUR SERVICES
Why People Trust RV Counselling
About RV Counselling
Dr. Roopali Virk, Ph.D started RV counseling with her academic excellence.
She scored the highest grades during her Bachelors' and Masters' from Delhi University. Her doctoral research has been on Parenting and Adolescents. Over the years she has completed several programs and earned diplomas to be able to scientifically guide her patients.
We deal with various clinical conditions such as depression, ADHD, OCD, anxiety, ASD, and more. We provide a safe environment to our clients to open up and discuss anything that is bothering them. Our USP is being there for you when you feel alone in a safe and private manner such that you feel comfortable and heard. We partner with you in your care and help with treatment measures that come up as a result of a collaboration of doctor and client.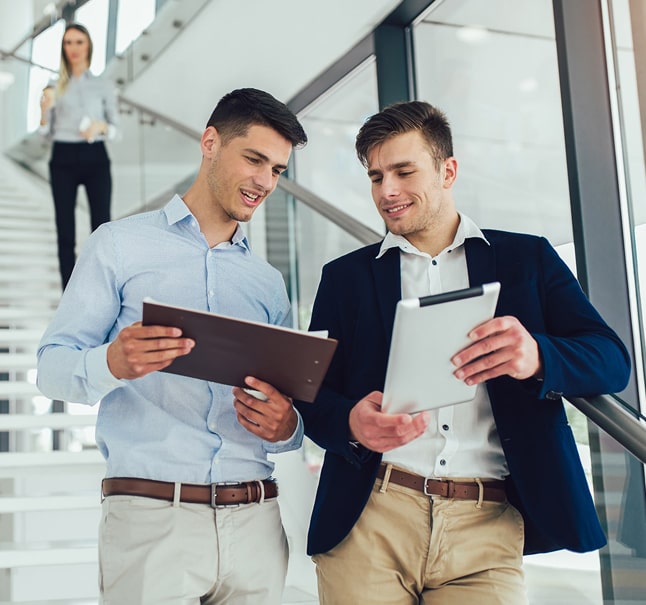 23
Years Experience in Consulting.
Achievements
Our Achievements
Hloo mam.. Maie ab pahle se bhut acha and ab koi negative thoughts bhi nahi aate and everyday I read a positive and motivational thoughts so I feel very good👍 and all credit goes to you mam.
Ma'am is superb in her way of counselling very empathetic a great listener. RV counselling is very professional and take efforts to give appointment at earliest. Ma'am attends me in a great manner always taking a lot of time.....and tries her best to understand the perspective from my point of you. Mental health is very important and I am blessed to have such a nice support from RV counselling services.. Thankyou😊
My son had bad handwriting and spelling mistakes for which I don't have any remedy. So I thought of taking some experts help. RV counselling helped me not only in this but also counselled me and my husband for the future prospective of him. Their professional approach, problem understanding and experience is worth mentioning here.
From having guidance after 12th standard to seeking best options for post graduation, time has passed really fast. But the tips, tricks, guidance, and best options feel fresh till date. Today, I am an English Content Writer, pursuing vedic sciences as a hobby along with the job. The entire credit for having a confusion-free life goes to Dr. Roopali Virk, who has always been my mentor. Just a word- THANKYOU!
RV counselling services isn't merely a professional set up. What works for them is the 'personal touch' that becomes very important, especially for a child who is stuck. I found them online and since then there has been no going back. Internet is definitely a boon!
I am a mother of 4 children and growing up, like any other mother I had concern for the careers, especially what will suit them the best and in what they will thrive in. Upon hearing about RV counseling services, I had all my children seek their counseling, and they loved it. They gained so much insight and   all are doing so well in their respective careers. I would heartily recommend this to everyone.
Very useful and objective assessment that helps to proactively align for career of child in advance. The comprehensive report of assessment brings the potential strengths of the candidate that supports a lot. The interaction post assessment gives the lead which is driven by facts instead of assumptions. I strongly recommend this assignment for every parent to choose the right path for the career and life ahead of their kids. Thanks a ton Mrs. Virk for all your guidance and support.
I recommend RV for their sincere efforts to address all my queries on stream selection on the basis of my tests outcome.

Rim Jhim
Appeared in 10th Board
Invaluable help to capitalize on my strengths which has been instrumental for me to excel in the area of my interest
Vishal Kanwar
Software Engineer
I was very confused in my life about the various options to choose from and my primary motivation for pursuing my current degree program has been Dr Roopali at RV Counselling. Thanks
Amandeep Singh
Pursuing Graduation
Our Team
Our Consulting Team